Unicorn increases stake in carbon-ceramic braking leader Surface Transforms
Archived article
Archived article: please remember tax and investment rules and circumstances can change over time. This article reflects our views at the time of publication.
Unicorn AIM VCT has upped its stake in carbon-ceramic braking manufacturer Surface Transforms plc.
The AIM-listed company placed 17.4 million shares last week in an accelerated bookbuild, priced at 15.5 pence per share – approximately 0.8% discount to its closing price of 15.625p on Wednesday 26 July. Cantor Fitzgerald and finnCap jointly brokered the sale.
Unicorn AIM VCT increased its stake from 10.38% to 13.54% (15,287,000). It is one of the three largest shareholders in the company. Hargreave Hale AIM VCTs also invested in the company.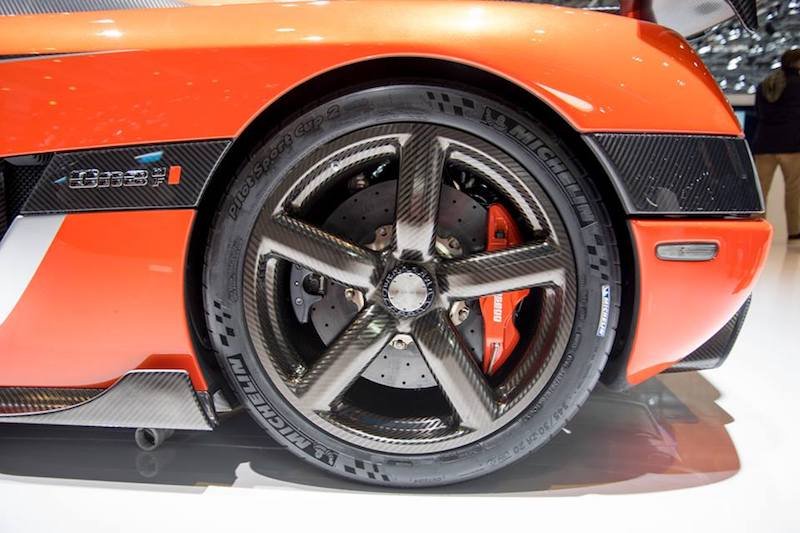 Carbon-ceramic brake discs in the Koenigsegg Agera Final. Source: Surface Transforms
Surface Transforms, based in Knowsley, Liverpool, manufactures carbon fibre-reinforced ceramic (CFRC) materials used in high-performance braking systems for the aircraft and automotive industry.

Carbon-ceramic brakes offer several advantages over iron components including being up to 70% lighter in weight, harder wearing, corrosion-free and less affected by temperature.
The company supplies several supercar manufacturers. Its brakes are fitted as standard on all Koenigsegg vehicles, the Hennessey Venom GT, BAC Mono and will feature in the upcoming Aston Martin Valykrie hypercar.
It also manufactures and supplies brake discs, pads, and complete aftermarket braking kits directly and via distributors for owners of Porsche, Ferrari, Aston Martin, Rolls Royce and Nissan GT-R models.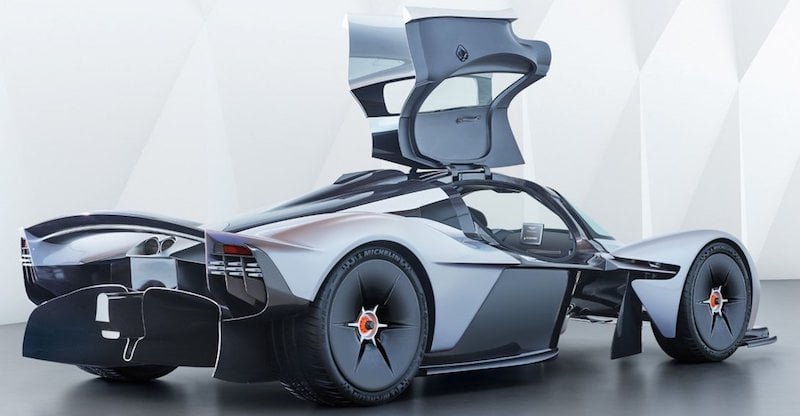 Design prototype for the Aston Martin Valkyrie. Source: Aston Martin
The company says it will use £2 million of the share sale proceeds for general working capital, £750,000 for capital expenditure and £250,000 for testing and development costs.

Surface Transforms listed on AIM in 2002. Unicorn AIM VCT first backed the company in April 2016, investing £1.5 million. You can read our review of Unicorn AIM VCT here.
Wealth Club aims to make it easier for experienced investors to find information on – and apply for – tax-efficient investments. You should base your investment decision on the provider's documents and ensure you have read and fully understand them before investing. This review is a marketing communication. It is not advice or a personal or research recommendation to buy the investment mentioned. It does not satisfy legal requirements promoting investment research independence and is thus not subject to prohibitions on dealing ahead of its dissemination.
This article tagged with: