Three VCT providers investing in Velocity Composites IPO
Archived article
Archived article: please remember tax and investment rules and circumstances can change over time. This article reflects our views at the time of publication.
Hargreave Hale, Octopus and Amati are all investing in Velocity Composites plc, which has its IPO on AIM this week. 
The Burnley-based company manufactures carbon-fibre composite materials for the aerospace industry. Its customers are aircraft builders. Specifically, it supplies engineered materials kits – which help its customers reduce waste and increase efficiency in their own manufacturing processes. 
Founded in 2007, it operates from two facilities in the UK – a 32,500 sq ft manufacturing site in Lancashire and a 10,000 sq ft service centre in Hampshire.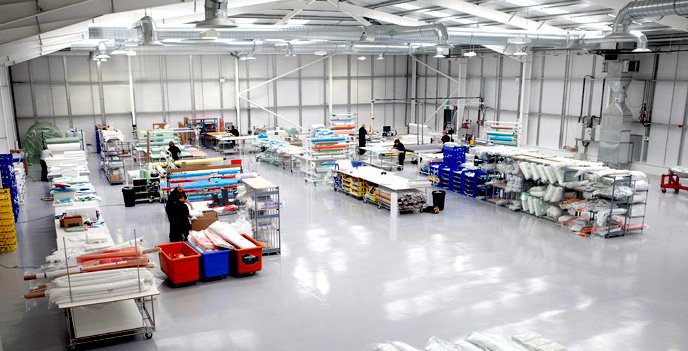 AIM flotation
Velocity Composites plc will be listed on AIM this Thursday, 18 May in an IPO brokered by finnCap Ltd. 
The company aims to raise £14.4 million at a £30.4 million valuation. Shares are being placed with VCT investors a day before the public listing.
According to the Schedule One announcement, Hargreave Hale, Octopus and Amati will hold 7.17%, 4.93% and 3.28% of the company respectively when it floats on Thursday morning. All three offer AIM VCTs (Venture Capital Trusts). Octopus also offers an AIM Inheritance Tax portfolio, which can be held in an ISA.
David Stevenson, fund manager for Amati, commented on the investment decision:

"Velocity Composites already has a track record of self-funded organic growth, from a standing start into a business of commercial scale. With opportunities to expand both in the UK and Europe, against the backdrop of greater usage of composite components and a potential doubling of global aircraft numbers over the next 20 years, the prospects look very attractive."
This article tagged with:
AIM shares and ISAs – Free report
Find out how you can make your ISA IHT free
Get the free report